Add a burst of vibrant energy to your workspace
The free download of colored feathers wallpapers lets you showcase your style with an array of stunning plumes, transforming your desktop into a vibrant canvas of inspiration. Ignite your creativity and revitalize your desktop aesthetics with this free collection of colored feathers wallpapers.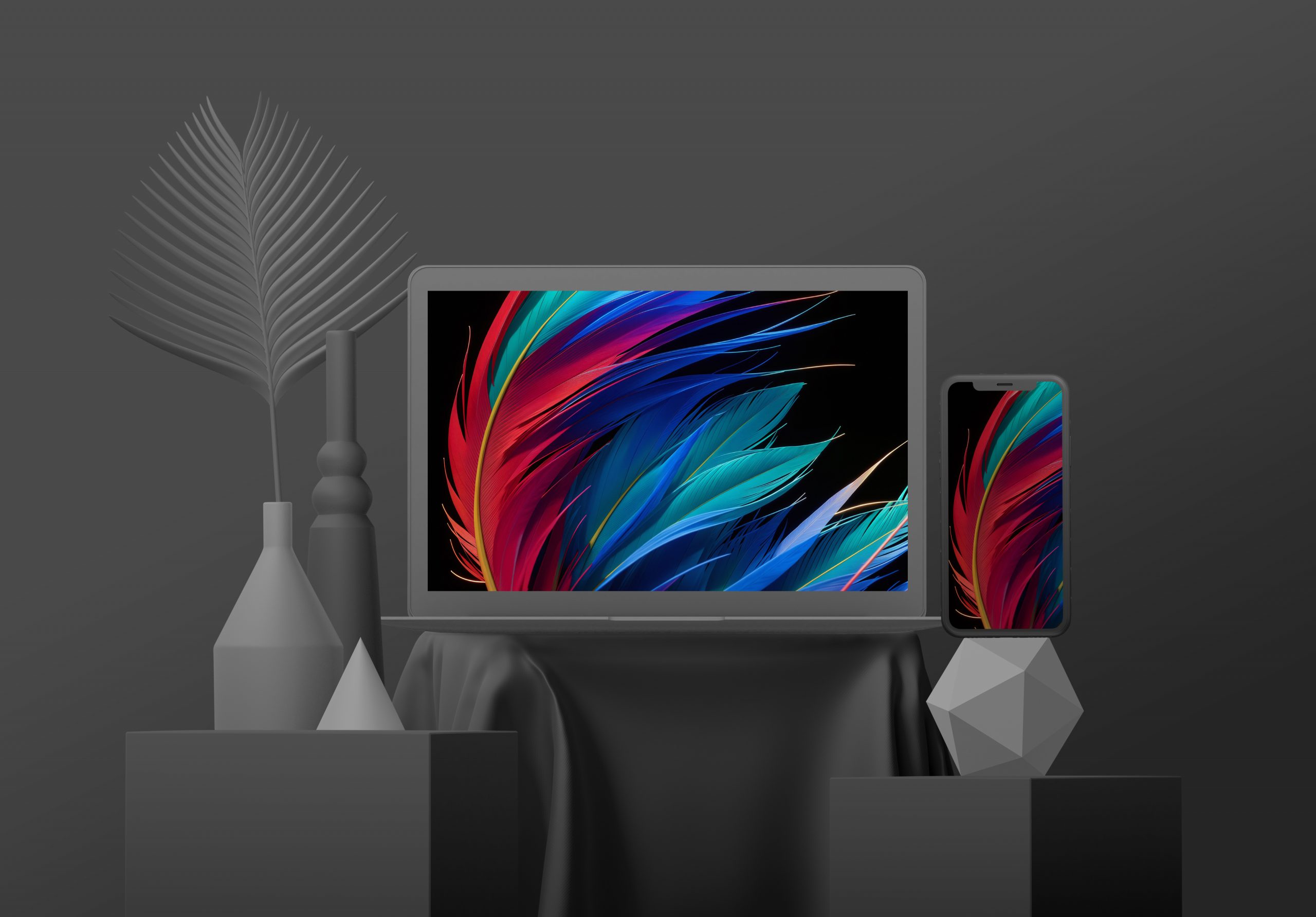 Let the captivating allure of colored feathers grace your desktop.
Download the free collection of wallpapers and let the vibrant colors and intricate patterns inspire your imagination, creating a captivating backdrop for your computer.