Glypho
Icons, UI/UX, Web Design
900+ Vector Glyph Icons for Designers and Developers + Glypho Support Site Design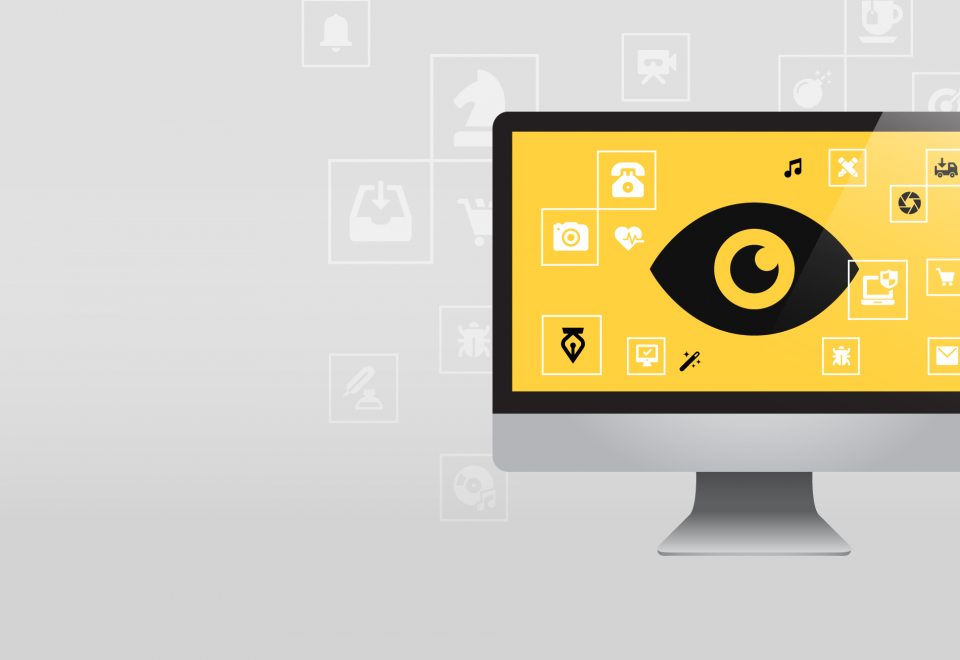 900+ Awesome Glyph Icons in 19 categories
Always wanted to create my own glyph set, glyph icons are and always will be the most used type of icon in my mind. This set covers it all in 19 tidy categories. From generic ones to travel, photography, computers, design and more, even weather.
The Icon set is complete with a multitude of formats being offered: .AI, .SVG, .EPS, .CSH and .PSD for vector and the basics raster in transparent .PNG at multiple sizes from 32px to 512px. Also packed in are CSS fonts for each category.
Whether you're looking to start an icon collection or beef up your exisiting one, this huge icon set has got you covered.
Glypho Support Website
A support site was created for the Icon set, featuring only icons from the set, and using no images at all, just html, css, fonts and svg icons. The purpose of the site is to keep all the info about the Icon Set centralized in one spot.
A free sampler set from this icon pack is available on this site, check those out. Also visit the support site for more detailed information about the whole set.
Visit Support Site    Buy Glypho Now
Note: External Links, open up in new tabs.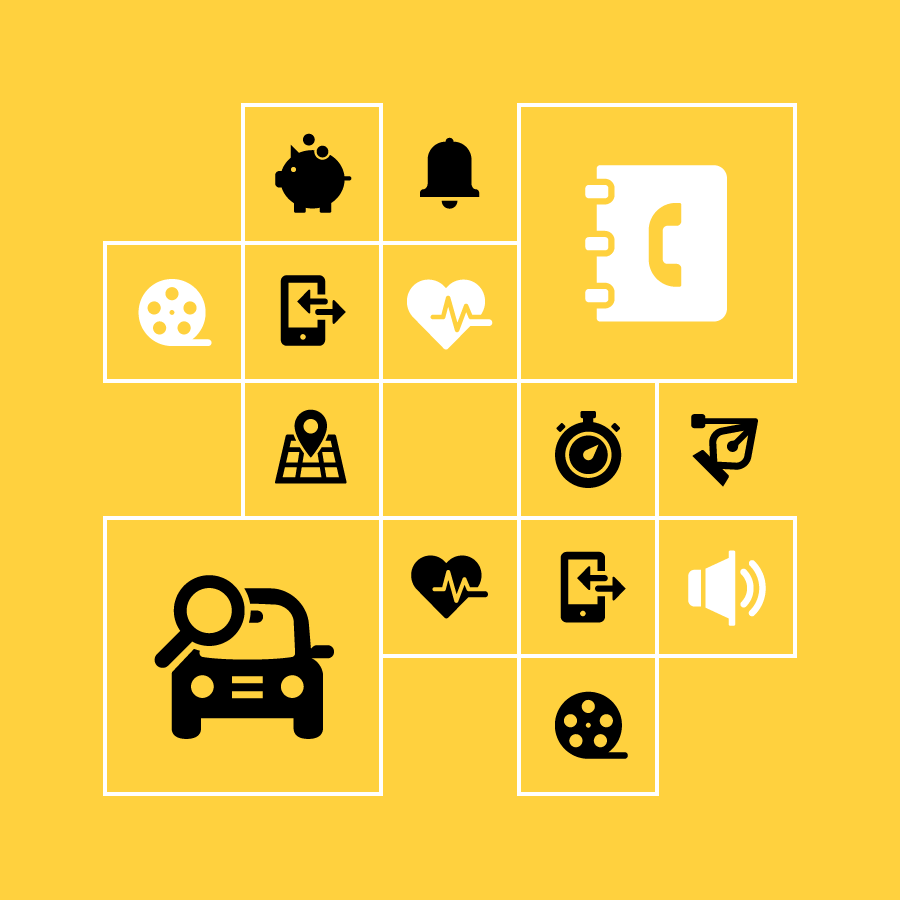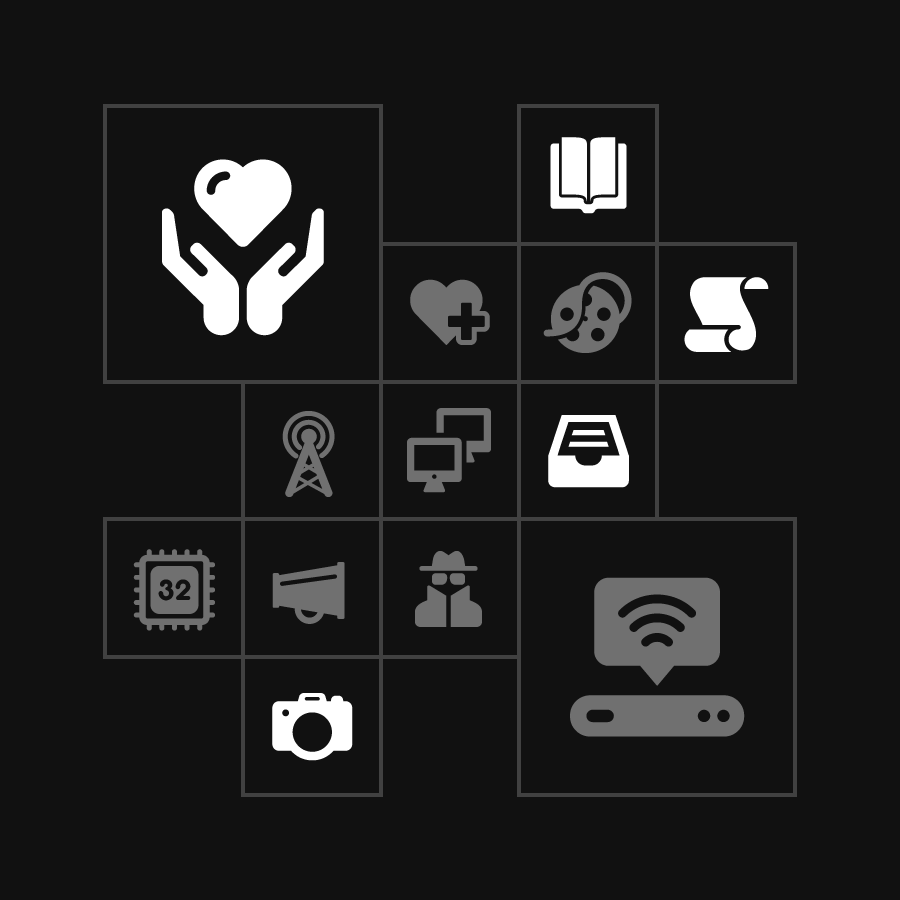 Precise and Consistent Design
All icons are designed on a precise grid, to guarantee consistency and clean display across all resolutions provided.
Multiple Categories, Multiple Areas
From generic use like arrows and universal signs to medical, science, computers, telecomunication, media, sound, transport, design and more.
Multiple Sizes & Multiple Formats
Raster (PNG) and vector formats(AI, SVG, EPS, CSH, PSD, CSS), all saved and processed at multiple sizes (from 32px to 512px).
Free Updates and Reliable Support
Future updates of the pack will always be FREE for those who purchase, even if price is affected.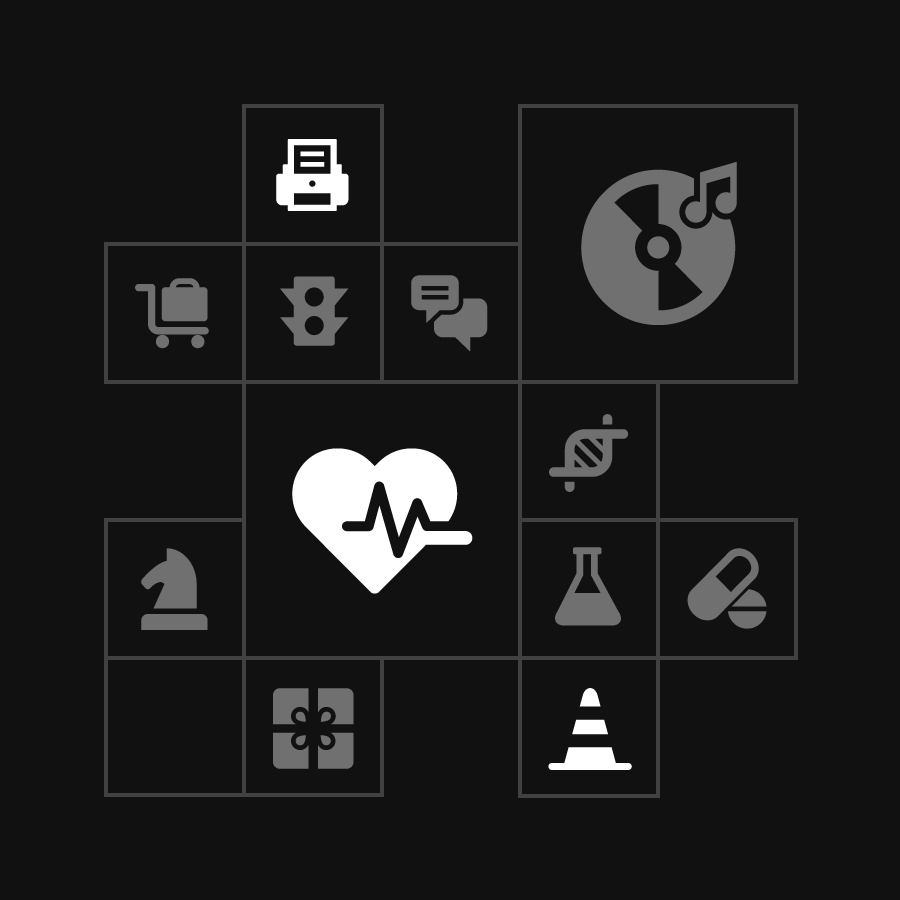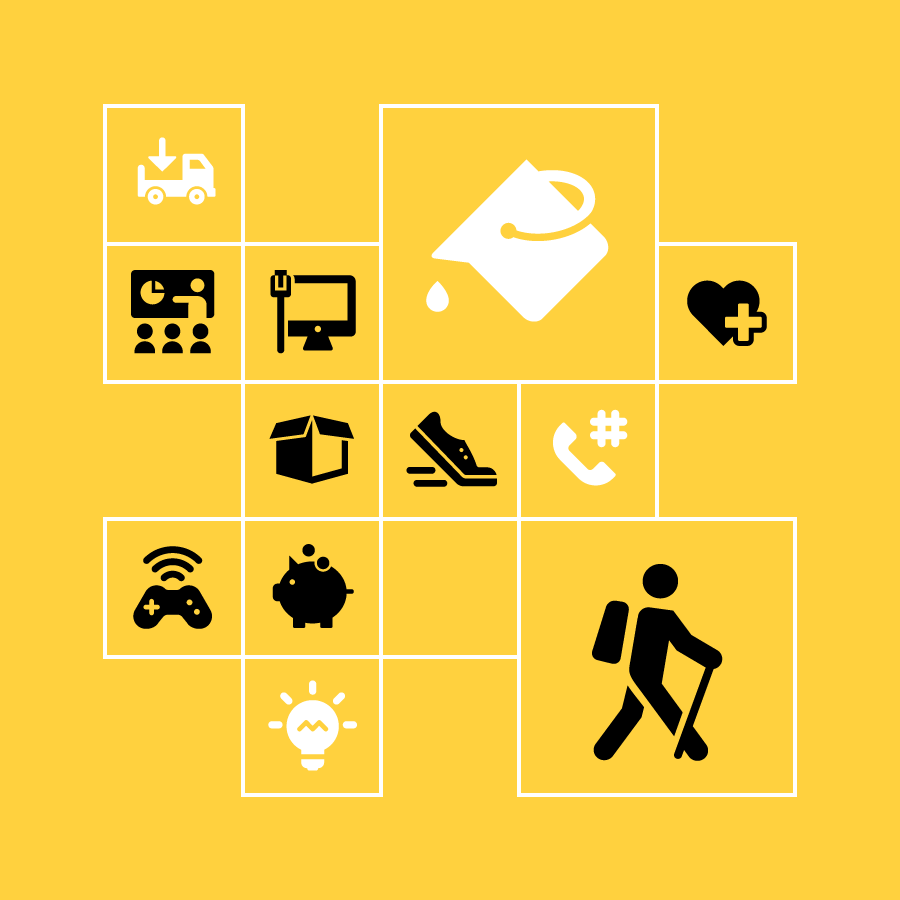 Get the Pack
Get the free sampler icon pack from glypho.eu (63 Icons in total), in vector format. Purchase the pack from my shop for a mere $30 and start developing. Licensing information you can find on the support site.
Get Free Icons    Buy Glypho Icons Now
Note: External Links, open up in new tabs.
Custom Icon Design Orders
Like the set, an would like something similar for you website, app or print? I am also open for custom icon work in this style or other (check out the other projects on my site). Click the button below and fill the custom icons quote form and we're on our way.
Get a Custom Quote

1,5k+
Buyers can't be wrong

1st
My best selling set on Iconfinder

100%
Most complete set in my Icon collection
User Feedback
"After i purchased, I needed the icons in .PNG format in white color, Bogdan was happy to convert send them to me no charge. That's a service not all icon designers bother with."
---

2017-02-09T01:26:06+00:00

"After i purchased, I needed the icons in .PNG format in white color, Bogdan was happy to convert send them to me no charge. That's a service not all icon designers bother with."
https://bogdanrosu.com/testimonials/glypho-testimonial-1/
"Was looking for something like this, Glypho came up at the right moment when i was developing my site."
---

2017-02-09T01:26:41+00:00

"Was looking for something like this, Glypho came up at the right moment when i was developing my site."
https://bogdanrosu.com/testimonials/glypho-testimonial-2/
"Not only is the pack full of useful icons, the formats and the care taken to offer everything for everyone, including ready made .PNG files at different sizes, i just had to drop them in in Keynote… Top work."
---

2017-02-09T01:27:18+00:00

"Not only is the pack full of useful icons, the formats and the care taken to offer everything for everyone, including ready made .PNG files at different sizes, i just had to drop them in in Keynote… Top work."
https://bogdanrosu.com/testimonials/glypho-testimonial-3/
"Very nice job. Some great additions and customization of classic icons."
---

2017-02-09T01:27:59+00:00

"Very nice job. Some great additions and customization of classic icons."
https://bogdanrosu.com/testimonials/glypho-testimonial-4/