Dual Icons
Featured, Icons, UI/UX, Web Design
A beautiful collection of (so far) 250+ Icons in dual color, editable stroke/line icon set based on a 64px grid.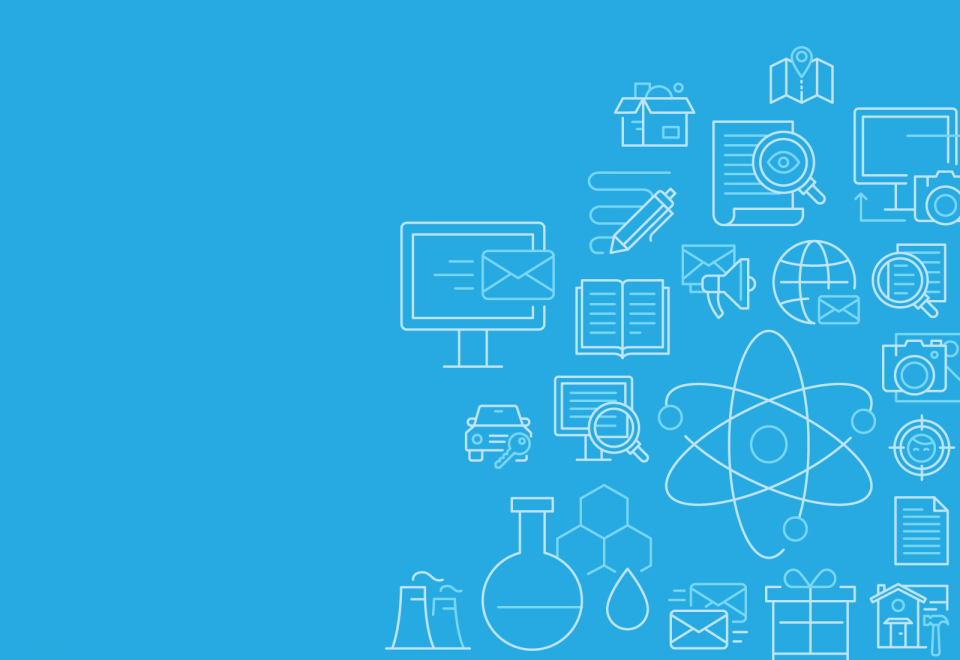 Dual Stroke
Icon Pack
Icon collection with two tone color combination in a stroke/line style. Based on a 64px grid.
Developed Plus
The set is still in development and new icons are added constantly. Available on  Iconfinder (for now), they are purchaseable as sets and single icons.
Size and Detail Balance
The 64px grid they are the perfect balance between amount of detail and small size usability. Looking good at big and small size.
Vectors, Vectors & Vectors
All vectors with editable line/stroke width and colors, you can adjust how fat or skinny the lines are and what colors you like.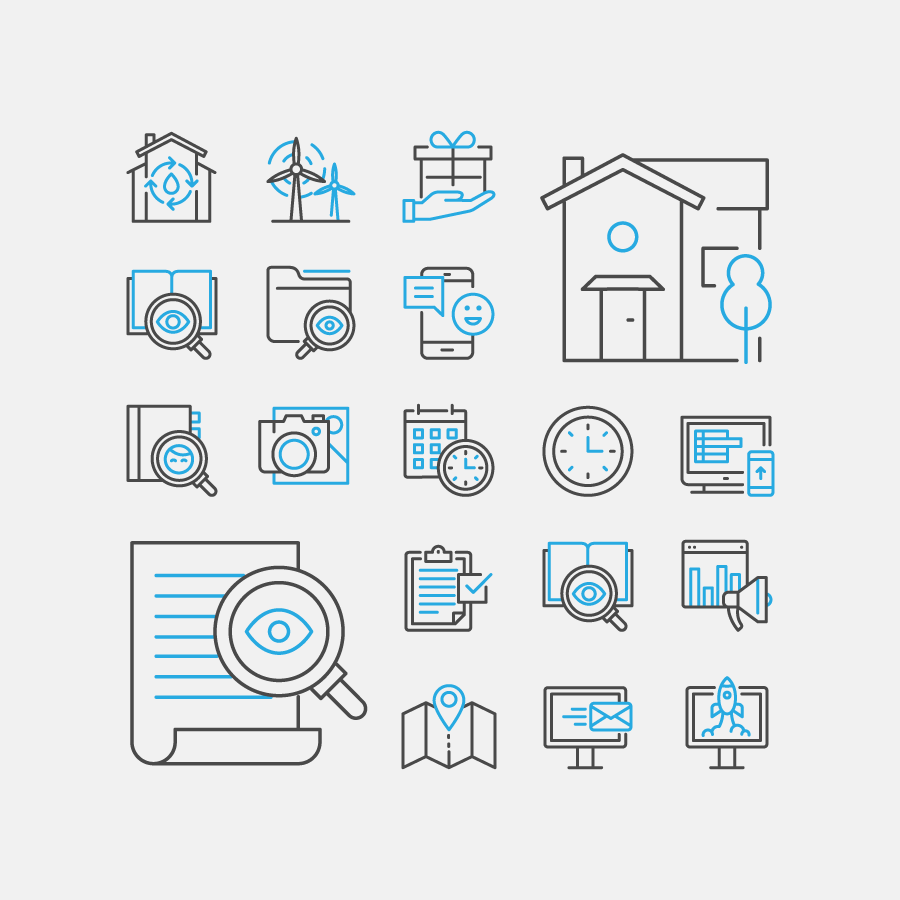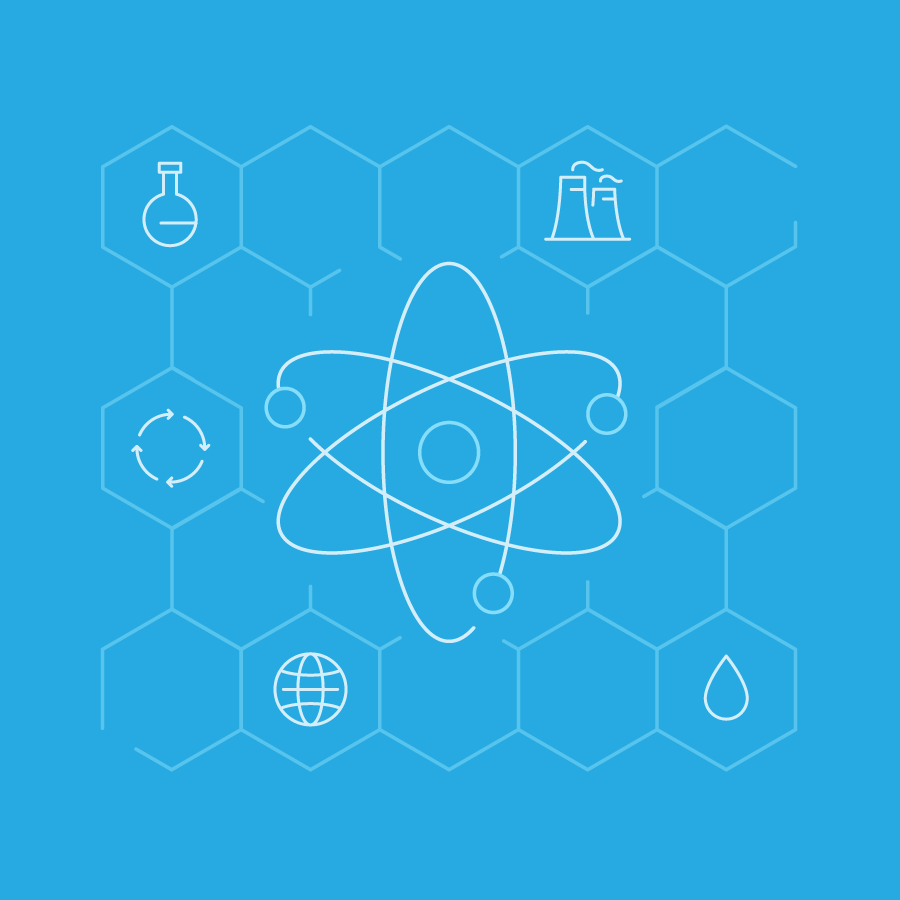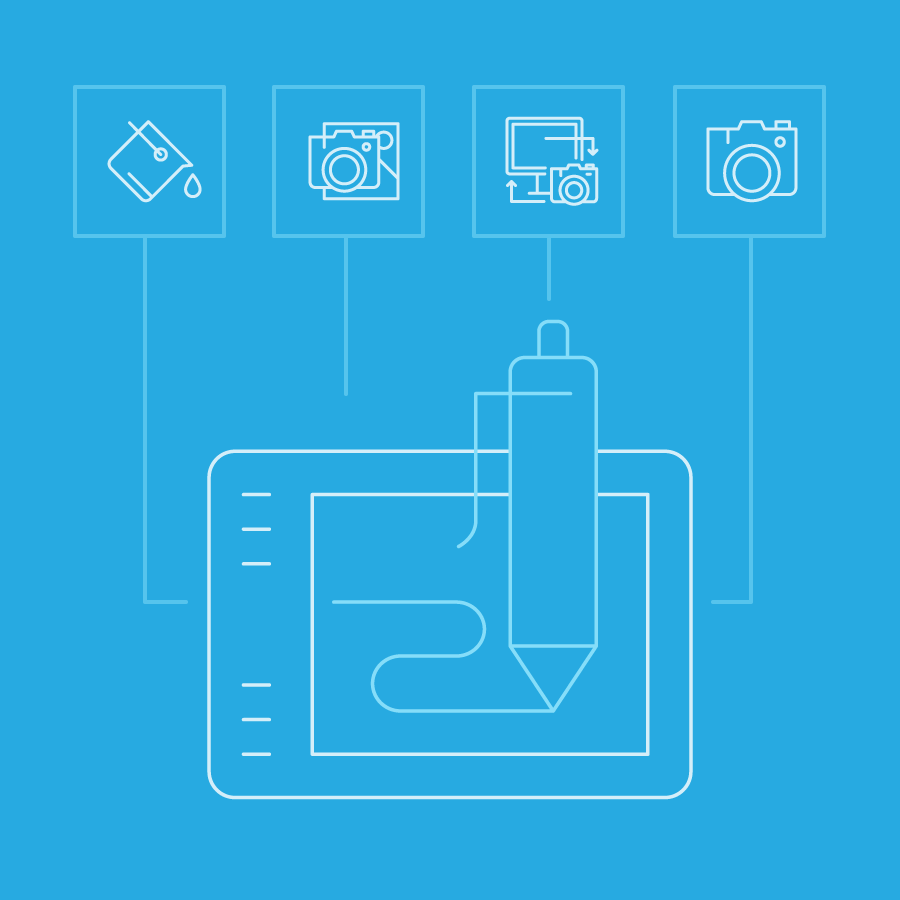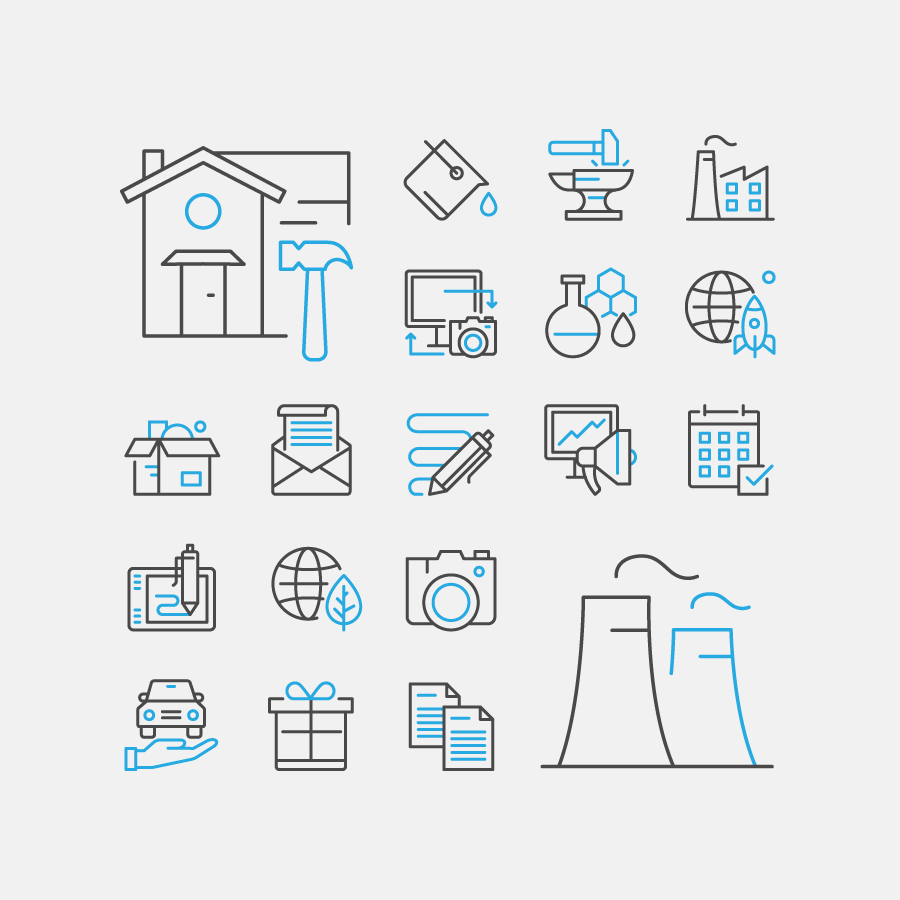 Some nice details
These babies look good big or small, and you can choose the accent color to fit your brand color.
Few words about this icon set
There is no particular order i did this set, nor any categories, the majority of icons were created for immediate use in different projects. Also i keep adding to the sets as the need and moods come along.
Currently this set is exclusive to Iconfinder, the easyest way to sell and buy icons, where they are offered in multi format, vector or raster, and as single icons or sets. You can browse and preview all of them there.
Preview All Icons
Custom Icon Design Orders
Do you like the set, but you see something missing? No problem, hit the contact form and drop me a line, i would be happy to fill in the icon(s) and add them to the set. I am also open for completely custom icon orders in this style or any other (check out the other projects on my site).
Get a Custom Quote