SAP DTFA
Featured, Icons, Illustration, Web Design
Digital Transformation Framework Assessment Website Design, Icon and Illustration work for SAP and CIO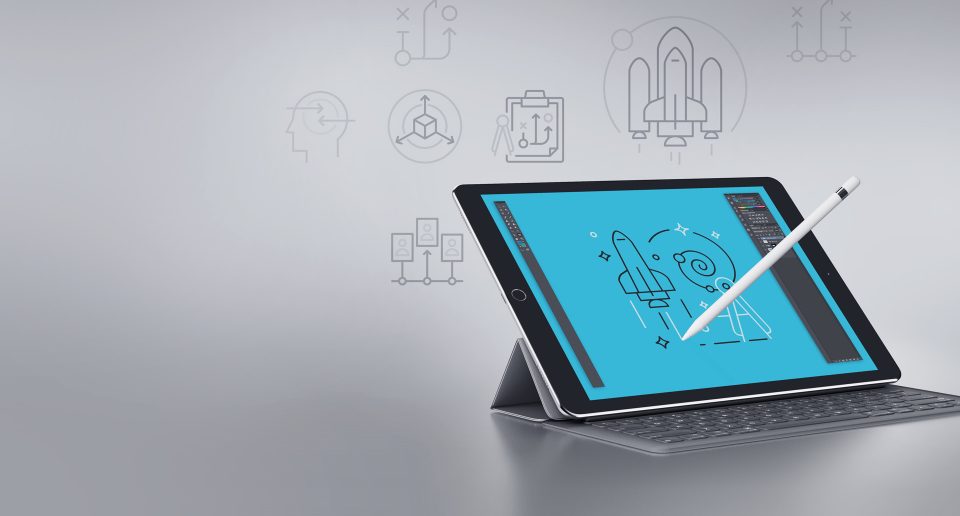 Concept
I was tasked to create a mini site for SAP and CIO's digital transformation assessment application, which I also had my hands in redesigning. The concept we ended up with was related to space exploration.
Website Design
Since it was a mini site we decided to go with a sectioned clean look and feel for it, and involve some icons and some bigger illustrations in some of the sections. Website and App were to be responsive.
Illustration
Some bigger illustrations were made for some of the sections of the site, also a bigger one which was used as a background for one of the section, and represented a flight control room.
Icon Design
Multiple line/stroke icons with color accents were created, all tied in a space exploration/voyage theme.