Smartly
Branding, Featured, UI/UX
Logo for a new startup, Smartly – online service provider.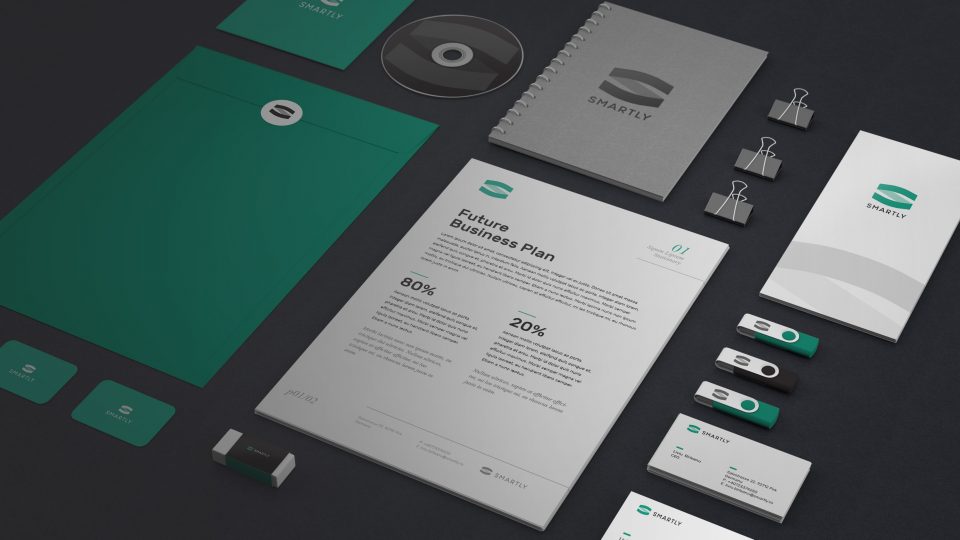 Logo
Logo and branding for a new Romanian startup, dealing with small business banking, financial and general management, all centralized into one and into the cloud. Few different versions were done (check here), client chose the most applicable and versatile version, the corporate monogram.
Guidelines
As you can see below, a quite a few branding materials were done, all following a new brand guide that was created. More elements will be added in the future.
Social Image
To wrap up, social image materials, eg Facebook, Twitter and co. were also worked on, and created using the same guidelines as the others materials.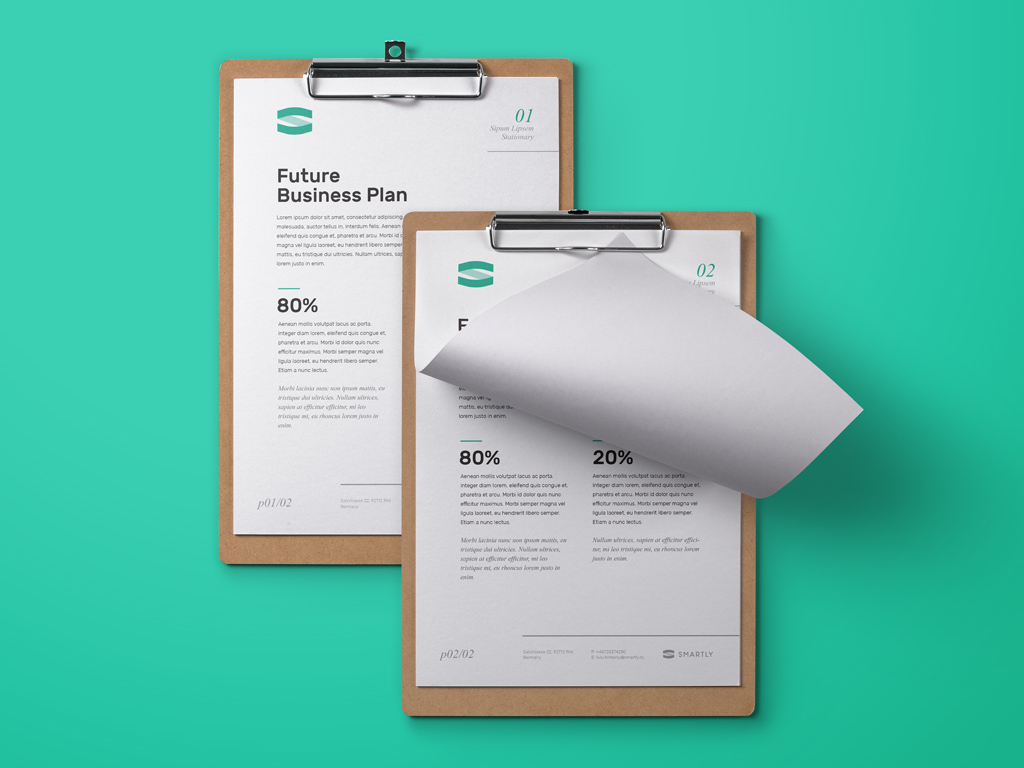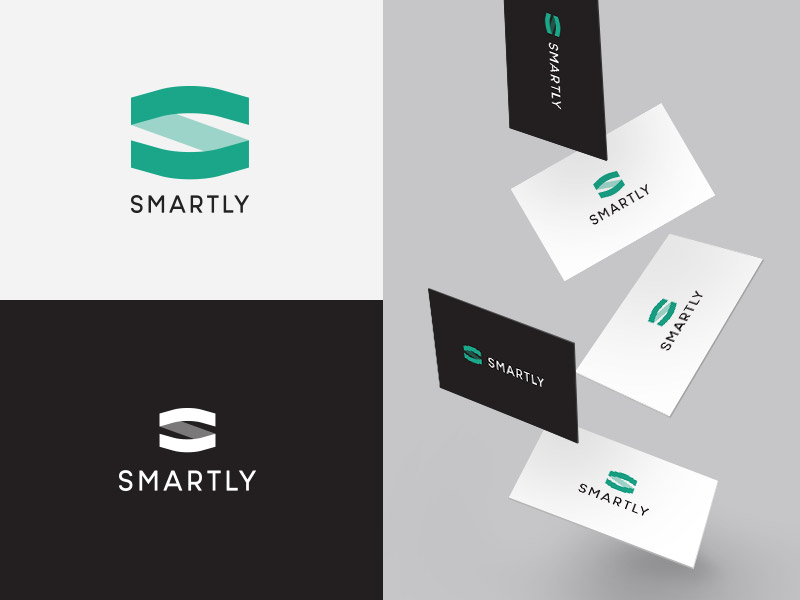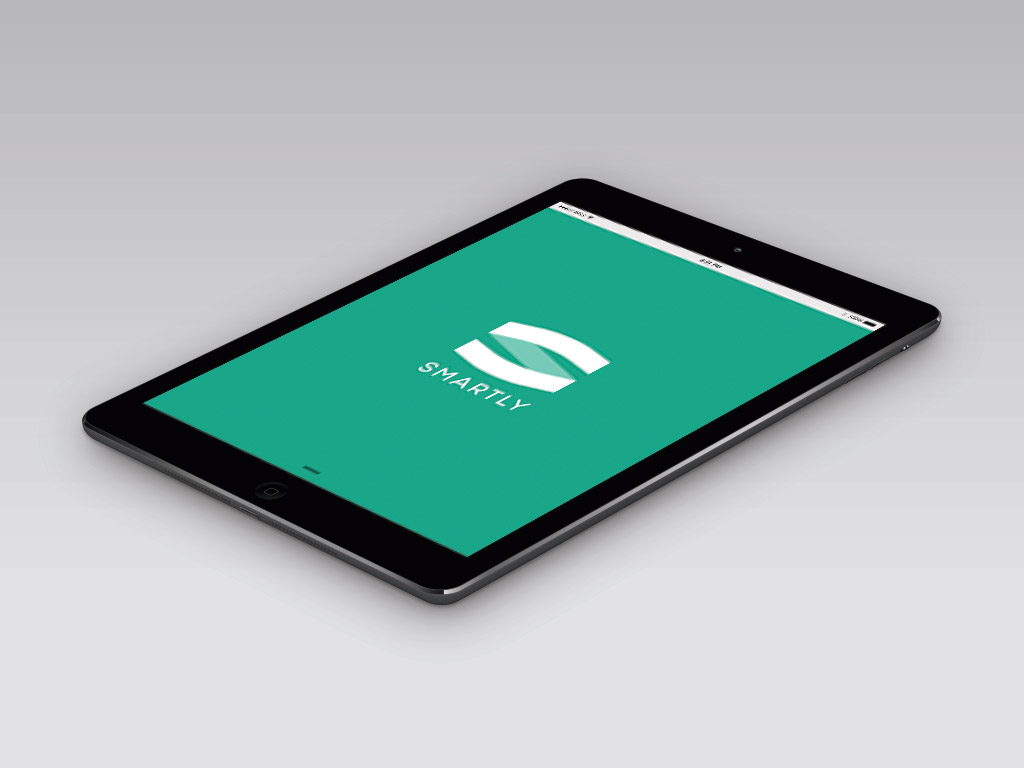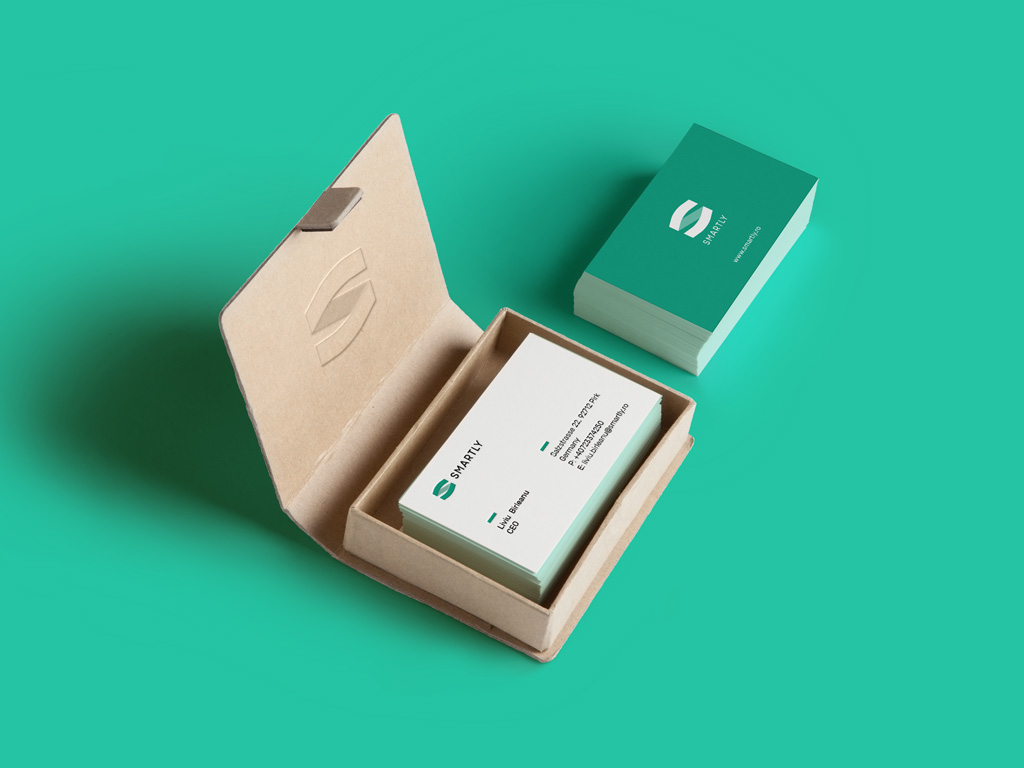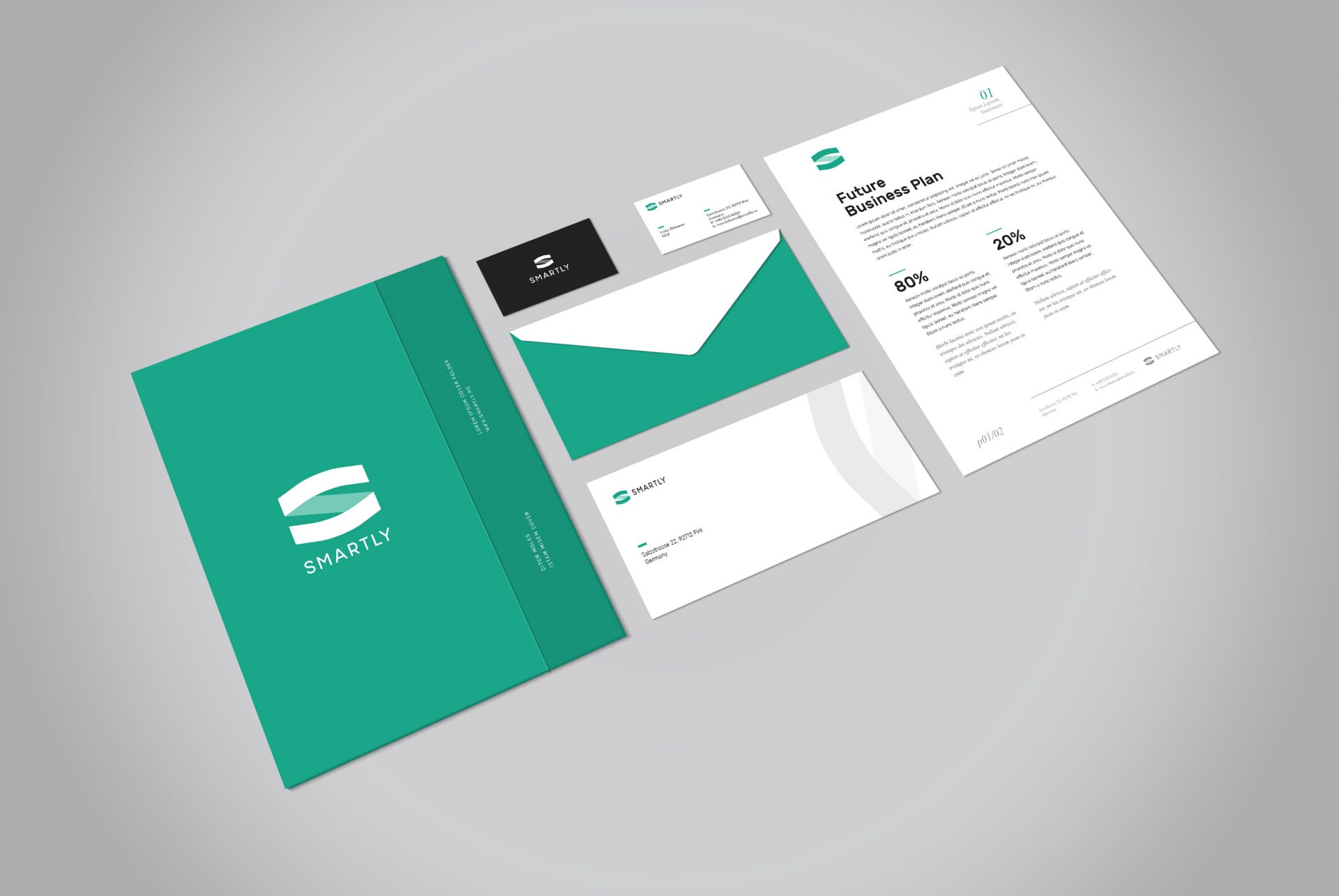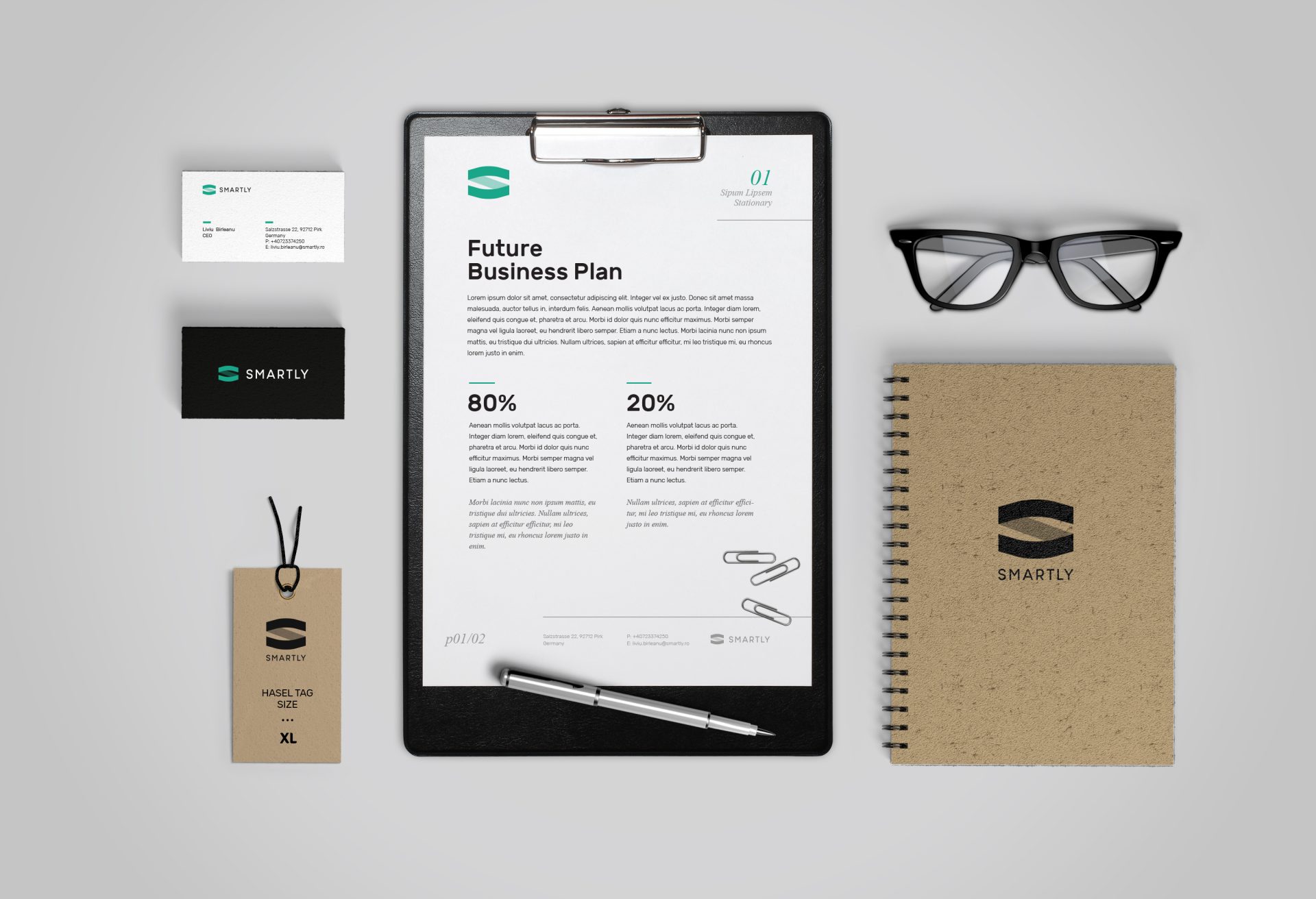 Love the Work and the Workflow
Donec nec nulla eget neque lacinia congue eget ac diam. Nulla mattis faucibus nulla sed porttitor. Aliquam ac justo eget mi luctus commodo a non purus. Donec dictum leo ac aliquam accumsan. Morbi aliquet, ligula eget blandit feugiat, nisl dui pharetra ante, sit amet placerat lorem augue quis sem. Nullam imperdiet neque nec dictum imperdiet.
2017-02-07T21:34:46+00:00
Liviu Birleanu, CEO Smartly
https://bogdanrosu.com/testimonials/highlight-here/